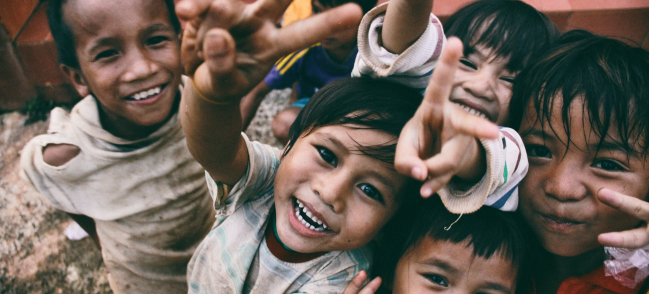 Delphi Foundation
For more than a century, Reliance Standard has aimed to improve the quality of life, not only of its policyholders, but also of its employees and the communities in which they live. We support cultural and educational causes through generous funding of Delphi Project Foundation.
Delphi Project Foundation is an organization dedicated to introducing arts experiences to empower underserved Philadelphia public school students. Since 1996, tens of thousands of teens have benefitted from the organization's outreach programs. These programs take place during and after school to provide students with the creative freedom to express themselves through art, dance, filmmaking, and more. The programs positively impact students by building their self-esteem, enhancing their critical thinking skills, exposing them to career opportunities, and providing them with a safe and enriching environment.
Delphi Project Foundation partners with extraordinary, world-renowned cultural institutions such as The Philadelphia Museum of Art, Pennsylvania Ballet and The Philadelphia Zoo. Delphi Project Foundation provides innovative arts education and career training programs that increase accessibility to the arts, promote cultural expression, and strengthen the fabric of the community.
The Delphi Foundation and Reliance Standard partnership is best exemplified through our work with the Big Brothers, Big Sisters Beyond School Walls program. This program gives team members a convenient means of engaging with youth through the power of mentoring.
Check out the Delphi Project Foundation's latest newsletter to learn more about the program and see some of the amazing work created and performed by the students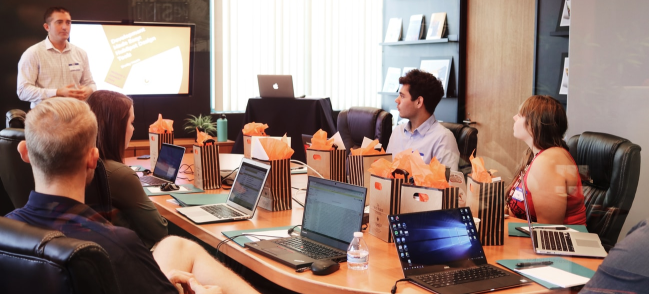 Charity Partners
Giving back to our communities is a top priority at Reliance Standard. We support a nation-wide charity partner every year; past partners include Make A Wish Foundation, St. Jude Children's Hospital, and Feeding America. Every two years, team members help select a new partner by voting based on company criteria. In the last three years, our team members have donated almost $120,000 to various partners.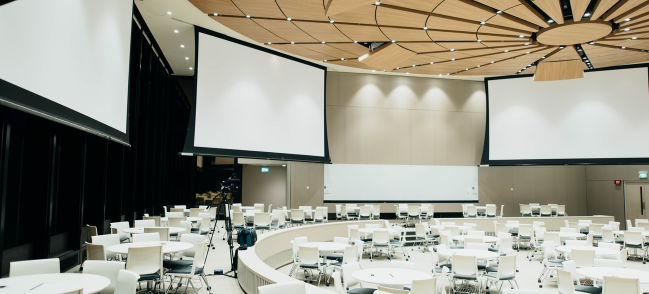 Good Company Committee
The Good Company Committee is an enterprise-wide initiative created to support and promote the guiding principles of Tokio Marine: Look Beyond Profit, Deliver On Commitments, and Empower Our People. Powered by team members from around the enterprise, our committee plans, promotes and implements activities and communications on behalf of colleagues and charity partners. The committee encourages volunteerism and helping build stronger communities.